Return To Blog
2021 ACCME Annual Report and Analysis
2021 ACCME Annual Report and Analysis
---
By John McCormick - October 21, 2022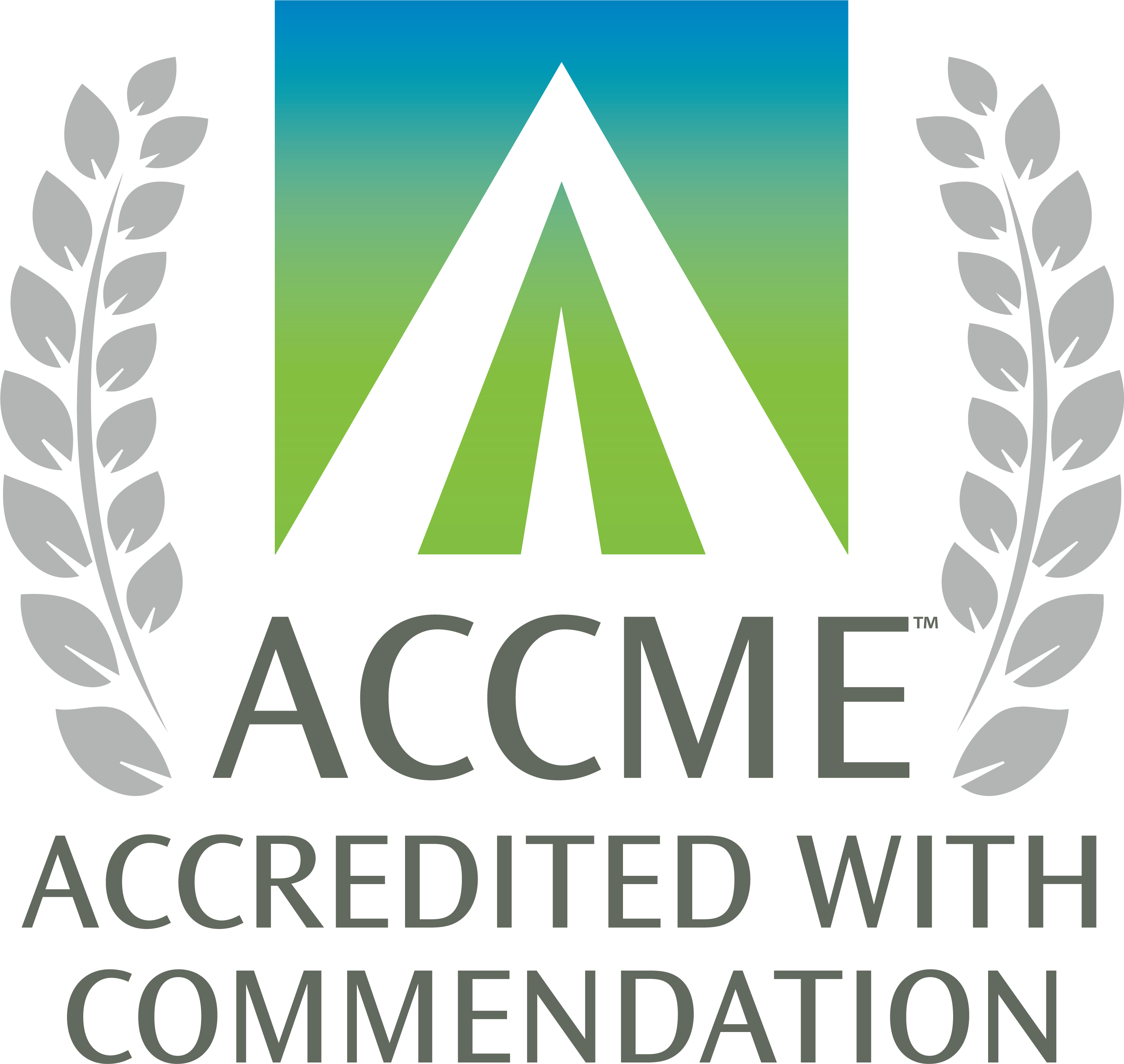 2021 ACCME Annual Report and Analysis - Summary
The 2021 ACCME Annual Report data shows the following changes for CME activities respective to the 2020 report.
1% increase in non-physician/other participants, 19% increase in physician interactions

25% increase in total CME income, including registration fees, monetary support, advertising/exhibits, donations, and grants.

24% increase in Total Commercial Support Income
2021 ACCME Annual Report and Analysis - Statistics
Physician interactions at CME activities increased from 18.2M in 2020 to 21.7M in 2021 – an increase of 19%

Total commercial support contributions increased from $722M in 2020 to $895M in 2021, an increase of approximately 20%.

Income from advertising and exhibits increased dramatically between 2020 and 2021 – from $219M in 2020 to $387M in 2021, an increase of 67%

Of the total attendance at CME activities

44% (21,738,906) were physicians

56% (27,490,407) were non-physicians/other learners

Publishing and / or Education companies secured approximately 73% ($661M,) of the total commercial support income retained by ACCME accredited providers in 2021
Overall, income is up in every category between the 2020 and 2021 reporting years. The COVID pandemic almost certainly caused this massive disruption in income, and it's great to see we are now back on track in many of these categories. Attendance was also up from 2020 numbers, and physician interactions were the biggest jump, with an almost 20% increase year over year. The 2021 learner interaction numbers were the highest ever recorded by the ACCME.
To request a copy of Global's analysis, please
email us