Return To Blog
Global earns Commendation with ACPE
ACPE Commendation
---
By John McCormick - June 23, 2022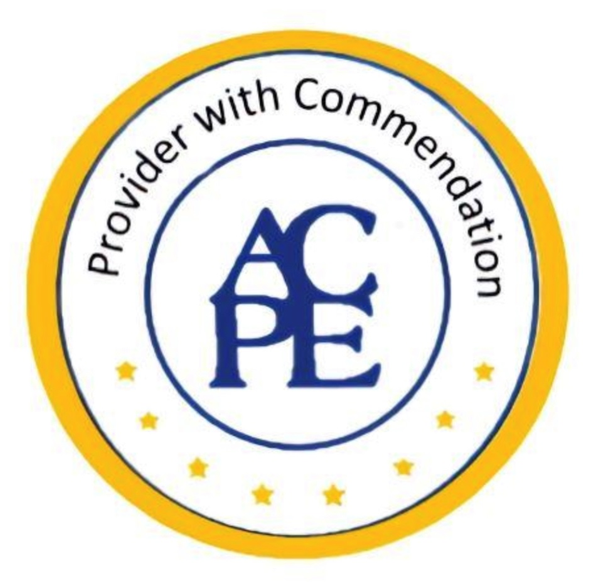 Global Education Group is pleased to announce that ACPE has determined that Global's accreditation of the Continuing Pharmacy Education Program is continued with Commendation. The decision extends Global's current accreditation terms for the Continuing Pharmary Education Program through
January 31, 2028.
Global is committed to delivering the highest quality education for pharmacy education, and the ACPE's decision allows us to continue offering pharmacy credit for CME/CE initiatives.
The ACPE's decision to award Commendation now means that Global has been awarded Commendation/Distinction with three Accreditation Boards: The ACCME ( Accreditation Council for Continuing Medical Education), the ANCC ( The American Nurses Credentialing Center), and ACPE (
Accreditation Council for Pharmacy Education). Global is proud to be among the distinguished group of providers that have earned the highest distinction with each Accreditation Board. 

If you are interested in learning more about jointly providing CME/CE programs for physicians, nurses, or pharmacists, please contact Andrea Funk, VP Education or John McCormick, VP Education Strategy.