Return To Blog
Global earns Accreditation with Distinction with ANCC
---
By John McCormick - July 30, 2020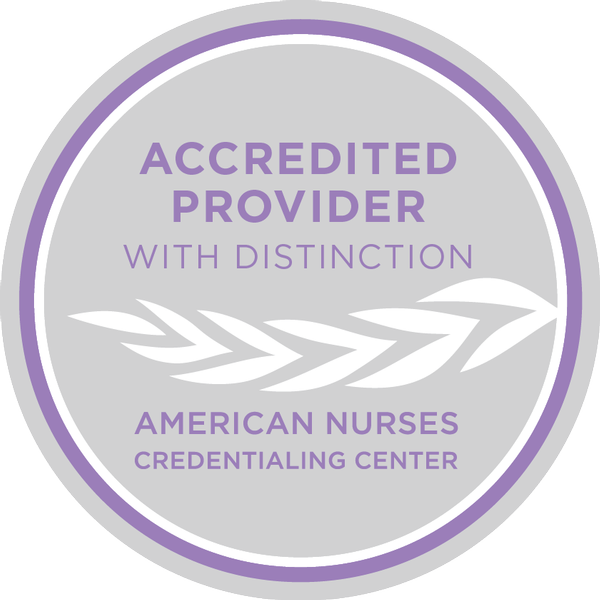 We are pleased to announce that Global Education Group has been awarded
ANCC Accreditation with Distinction
from the American Nurses Credentialing Center (ANCC) through November 30, 2024. Accreditation with Distinction is the highest recognition awarded by the American Nurses Credentialing Center's Accreditation Program. Organizations accredited with distinction have completed a review without deficiencies and full compliance with the ANCC criteria.
Global is proud to be among the distinguished group of providers and we look forward to continuing to offer high quality CNE programs for nurses. If you are interested in learning more about jointly provider CME programs for nurses with Global, please contact
Andrea Funk
, VP Education or
John McCormick
, VP Education Strategy
About the ANCC:
The American Nurses Credentialing Center (ANCC), a subsidiary of the American Nurses Association (ANA), provides individuals and organizations throughout the nursing profession with the resources they need to achieve practice excellence. ANCC's internationally renowned credentialing programs certify nurses in specialty practice areas; recognize healthcare organizations for promoting safe, positive work environments; and accredit providers and approvers of continuing nursing education. In addition, ANCC provides leading-edge information and education services and products to support its core credentialing programs.