Return To Blog
How much do you know about the science of cannabis?
---
By John McCormick - August 29, 2019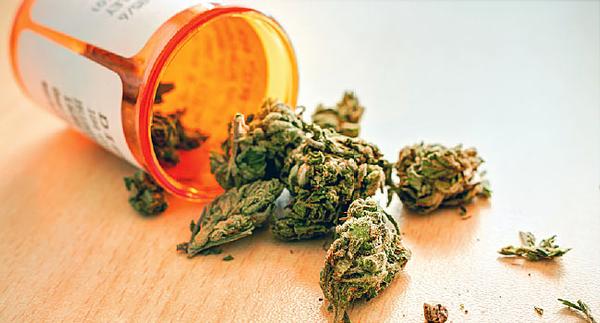 Medical marijuana is legal in some form in 33 states and the District of Columbia, and more are considering bills to do the same. Overall, marijuana use and acceptance is increasing rapidly, yet many healthcare providers and community members do not recognize the basic science of the endocannabinoid system. Marijuana is being marketed as a treatment for certain psychiatric conditions including PTSD, depression, and anxiety. However, there is a dearth of literature supporting the use of marijuana in psychiatry and practitioners are likely unaware of the negative consequences associated with marijuana use.
Additionally, the regulation of marijuana and its use in therapy, is complex and unique: cultivation and distribution of this substance, regardless of purpose, remain illegal at the federal level. Many healthcare providers are unaware of new regulations and guidelines. The marijuana landscape is changing rapidly – CMP is here to help catch you up on all the changes!  
Register now – space is limited!
Test your knowledge with this
quick quiz
about the science of cannabis!