Return To Blog
Alliance 2019 Recap
---
By Bethany Fristad - February 4, 2019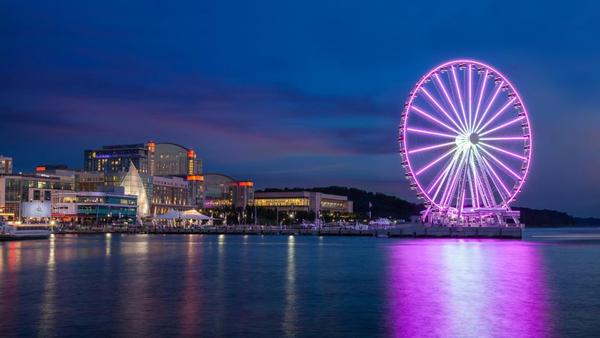 The Global team had a wonderful time at Alliance in National Harbor, MD this past month! It was great to see many of our partners, and we thank those of you who were able to set time aside to catch up with us. If we missed you, please call the office and speak to one of our team members. We would love to catch up with you.

Some of our highlights are listed below!

We are grateful to have accepted two different NAMEC Awards, one for Best Practice in Innovative Educational Methods along with 2SRG, and the other for Best Practice in Collaboration Among CME Stakeholders with Haymarket. Congratulations to all!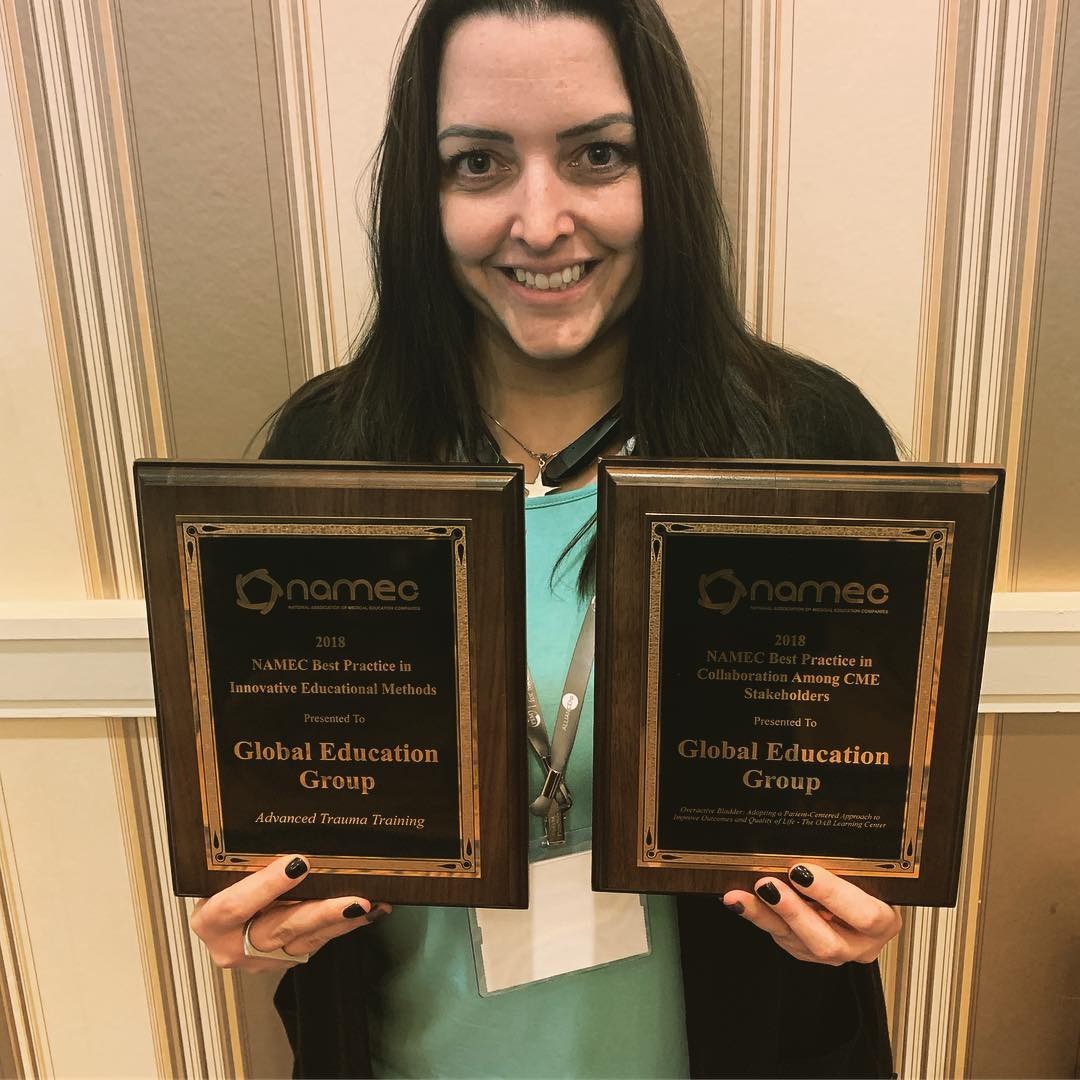 We were also thrilled to have the opportunity to send two of our team members, Andrea Funk and Bethany Fristad, to the Senate Building on Capitol Hill on behalf of the CME Coalition. They met with staff of Michael Bennet, Cory Gardner, and Diana DeGette. It was a valuable time to discuss the CME industry with our representatives and to bring attention to the advancements and current needs within the industry.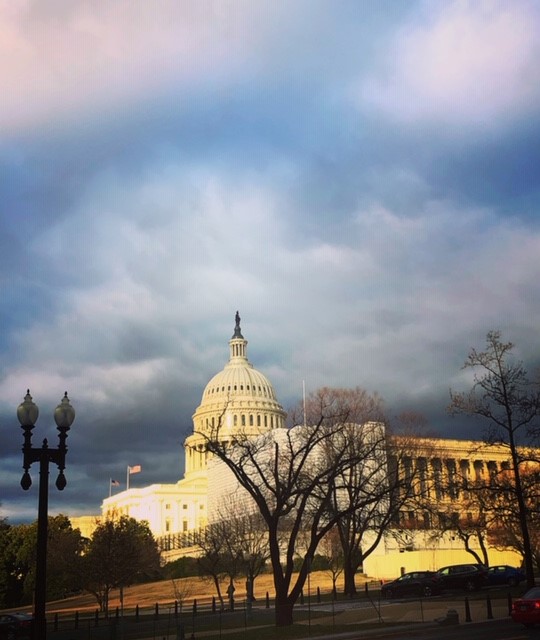 We look forward to Alliance 2020 in San Francisco and will continue to stay in touch until then. And lastly, we wish our partners successful and fulfilling 2019!