Return To Blog
Ultimate Medical Academy Announces the UMA 360 Summit (Perspectives on Healthcare Innovation
2018 UMA 360 Summit: Perspectives on Healthcare Innovation
---
By John McCormick - August 6, 2018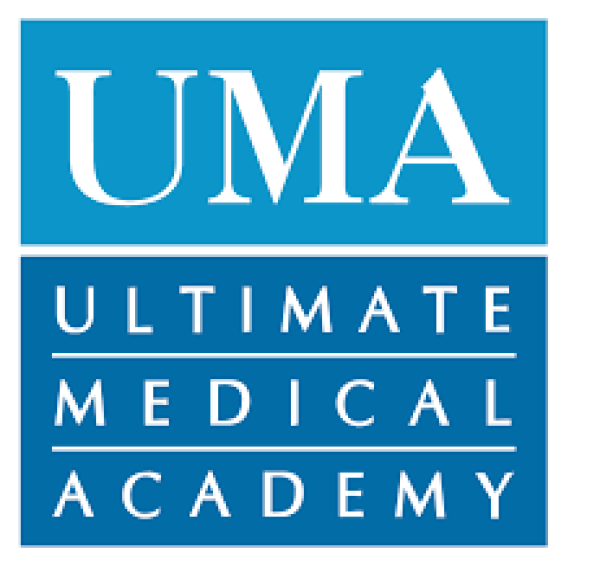 Presented by Ultimate Medical Academy, the 360 Summit (Perspectives on Healthcare Innovation) will convene passionate healthcare providers and educators to participate in a dynamic conversation on perspectives in healthcare innovation. The summit will feature sessions on expanding access, managing costs, and improving the quality of care and patient outcomes in the face of an aging population and critical staffing shortages. Designed for leaders and practitioners, the summit will focus on collaborative problem-solving through workforce diversity, innovative design, transformative technology, disruptive solutions, and creative alternatives to traditional healthcare offerings.
360 Summit (Perspectives on Healthcare Innovation)
Friday, September 21, 2018
8:30 AM - 5:00 PM
Tampa Airport Marriott
4200 George J. Bean Pkwy.
Tampa, FL 33607
If you are interested in learning more about the 360 Summit please contact Joe Bush or Ainsley McDaniel via our
contact us page
.