Return To Blog
Global Summer Team Building
Bad Axe Throwing and Top Golf
---
By Ainsley McDaniel - August 8, 2018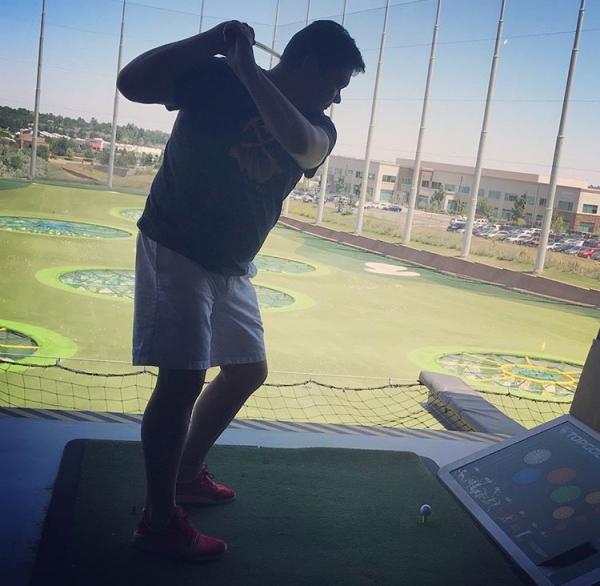 Earlier this summer, Global had our quartlery team building event filled with food, fun, and competitive games among the team. Our two day event started on June 26th with a trip to Bad Axe Throwing Denver for an evening of axe throwing.  After a few practice rounds, we split into two teams for a few rounds of competitive throwing. This was followed by a double elimination singles competition among the entire team to crown the Bad Axe Throwing champion. After it was all said it done, John McCormick took home the gold medal, defeating David Mullins in the championship.
Check out the pictures and videos below to see the team in action!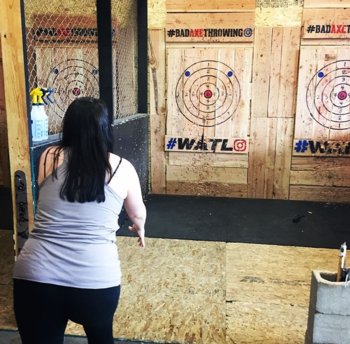 Andrea Funk lands one on the board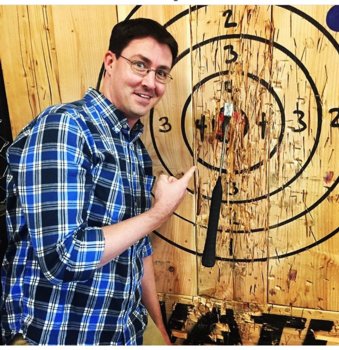 David Mullins lands a bullseye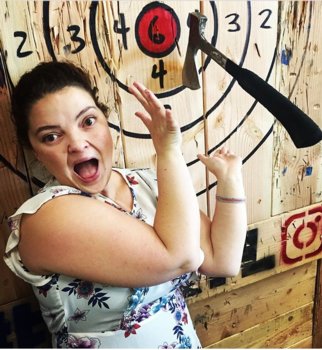 Liddy Knight hits a nearly perfect shot!
Next up on Global's summer team building agenda was an afternoon at Top Golf in Centennial, CO. Top Golf is a great alternative to spending a day playing 18 holes or practicing at the driving range, with fun and challenging games to try and food/drinks delivered right to your table. The Global team competed against one another in varying games including the standard "Top Golf" game, as well as Quick 9 and Top Score. After tallying up the scores from the afternoon, David Mullins was crowned the champion of Global's Top Golf outing. Check out pictures below to see the Global team in action at Top Golf.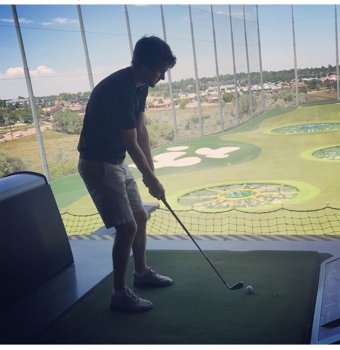 John McCormick lining up a shot at Top Golf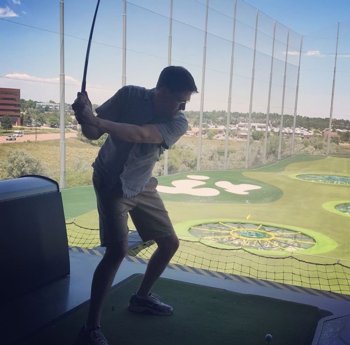 David Mullins swinging for the fences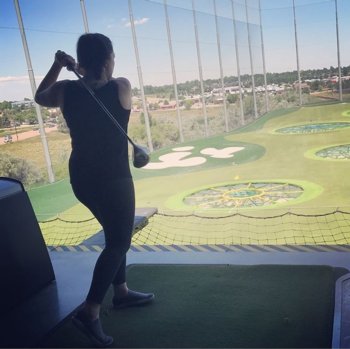 Andrea Funk showing off her perfect form and follow through