Happy New Year from the entire team at Global Education Group! With 2018 now upon us, we'd like to take this opportunity to look back at the past year and share with you some of our team members personal highlights. Last year was a year filled with transition and change for many of us, and we look forward to new opportunities and growth in 2018!
Ainsley McDaniel
, 
Manager, Education Partnerships
: From the Midwest to the Mountains, Ainsley joined the Global team in May after moving from Illinois. She enjoyed her first Christmas with family in Colorado, and she's looking forward to many more adventures in 2018!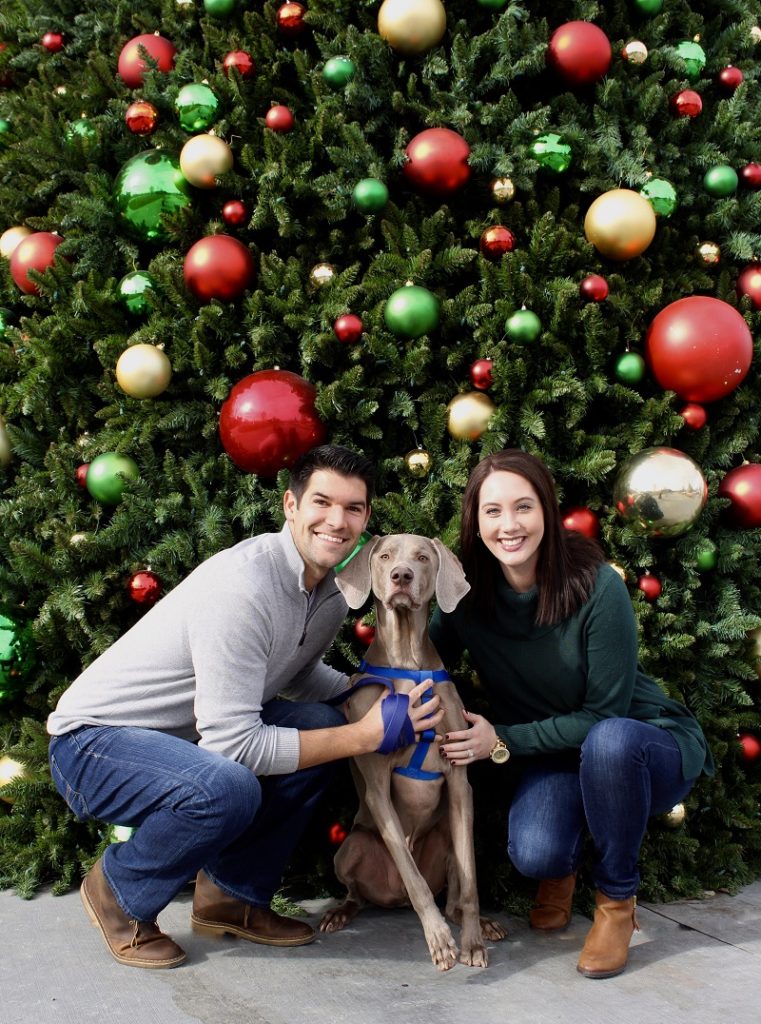 Julia Lynch
, 
Special Projects Assistant
: A recent transplant from New York state, Julia joined the Global team in March 2017. Since arriving in Denver, she's fostered 2 dogs (Rocky and Beowulf), and Beowulf has now found his forever home with Julia!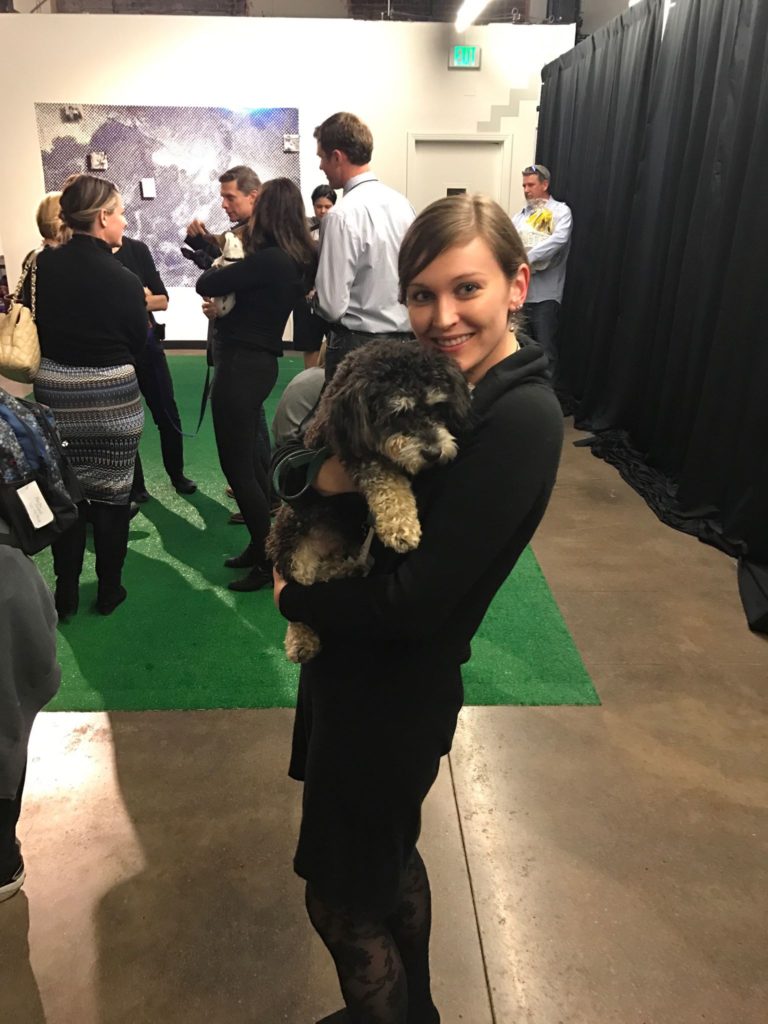 John McCormick,
 
Director, Education Strategy
: 2017 was a year of travel and exploring new places for John, highlighted by a two week snowboard trip to Japan, camping trips to Moab, UT, Aspen, and Durango, CO, and long weekends in New York City and Austin, TX, seeing his favorite bands and musicians perform.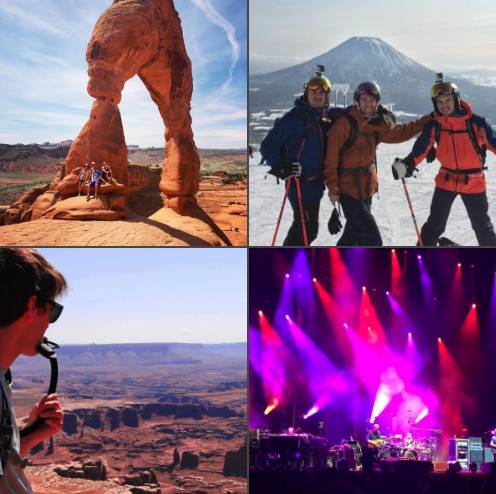 Andrea Funk
,
Director, Education
: Andrea added to her furry family this year with new Schipperke puppy, Zero.
David Mullins
,
Director, Education Partnerships
: David had several exciting adventures last year, including a move back to Georgia, and even crossed a few items off the bucket list. A few of David's favorites were a family trip to the Baltimore, and their own Georgia Peach experienced some southern snow!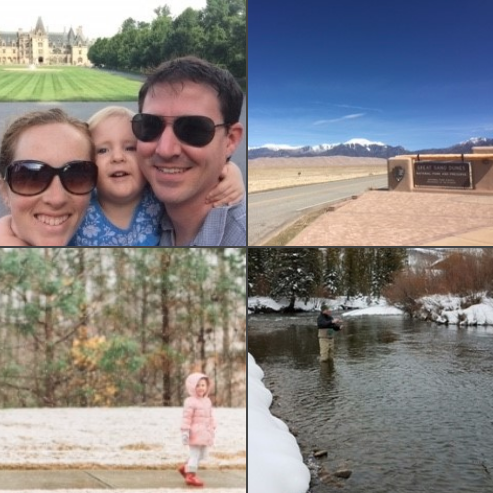 Liddy Knight
,
Program Manager
: Liddy joined the program management team in May of 2017. Liddy and her husband fostered a cat, April, and gave her a safe place for her and her kittens. In addition, they helped April and all 4 of her kittens to be adopted into great homes over the summer!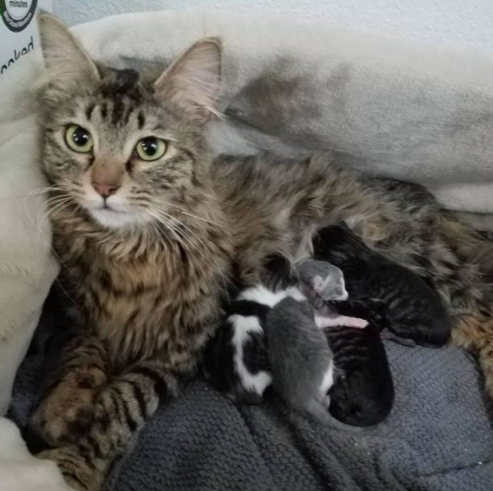 Joe Bush
,
Vice President/General Manager
: In addition to joining the Global team in January, Joe had some great memories for 2017. His family got a new puppy, Mikey –the silver lab—who is now 10 months old and 65 lbs. They took a family vacation to the happiest place on earth, and Joe has now come to the sad conclusion that his 8 year-old will be a better skier than him come 2018.