In the spirit of the holiday season, Global would like to share some of our staff's favorite holiday recipes. Full disclaimer: "Healthy" is not a term used to describe any our staff's favorite holiday recipes. Our advice? Moderation is key to a healthy and happy holiday feast!
Chocolate Peanut Butter Balls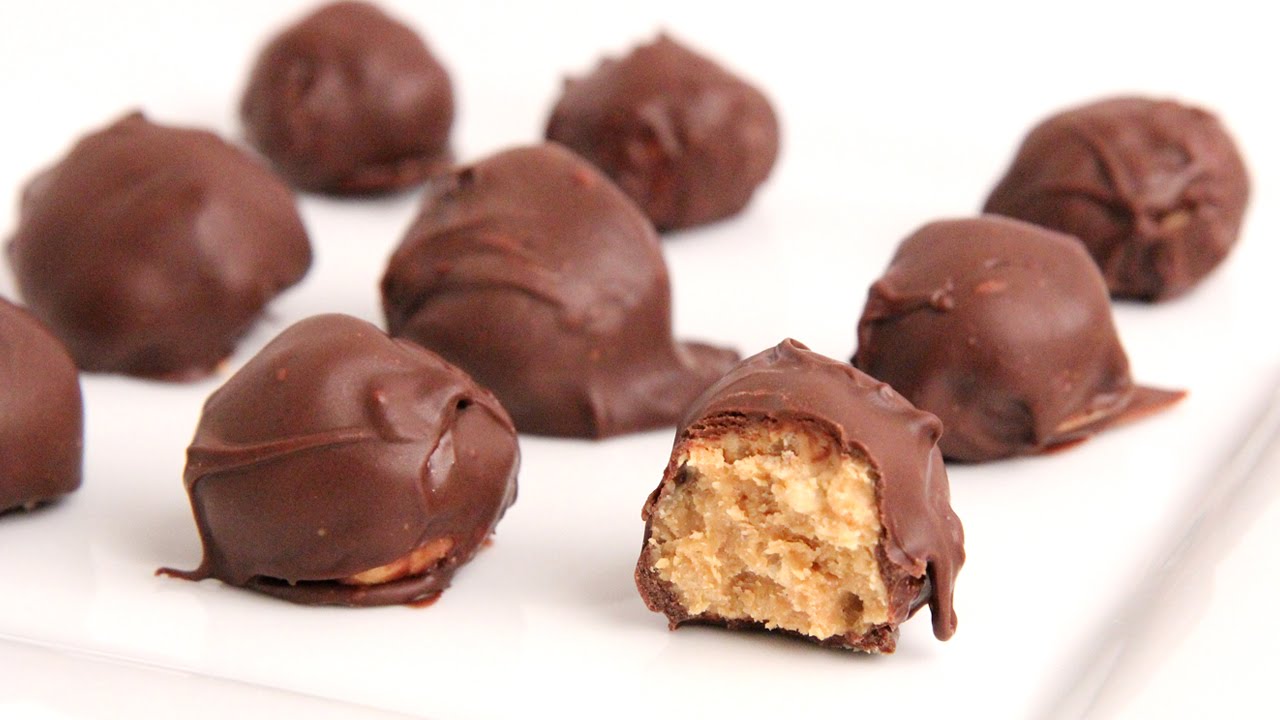 Amanda Glazar, PhD, CHCP, Vice President, Education
If you like Reese's Peanut Butter Cups, then you have to try the incredibly addicting version that's made right in your kitchen! Always a hit during the holiday season, this recipe was passed down from Amanda's Aunt, who passed away earlier this year. Amanda will be making these peanut butter balls in her memory for years to come!
Download the recipe for Chocolate Peanut Butter Balls
 
Grandma's Pepper Nut Cookies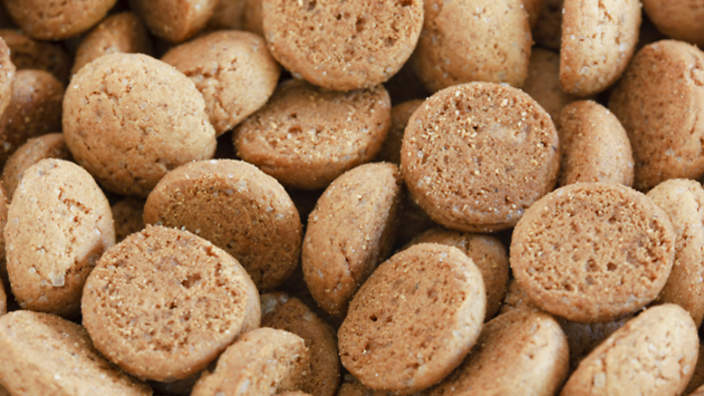 Andrea Funk, Senior Program Manager
Living in the Northeast, Andrea's grandma wasn't always able to join the family for holiday celebrations out in Colorado. However, that didn't stop her from making sure that her special cookies were always delivered on time! The cookies were so good that they were often fought over, and Andrea made sure to always stash extra cookies in unique hiding spots around the house. These days, Andrea enjoys baking her grandma's favorite cookies so she doesn't have to share.. We're lucky that she decided to share the recipe with us this year!
Download the recipe for Pepper Nut Cookies.
Great-Grandma's Povitica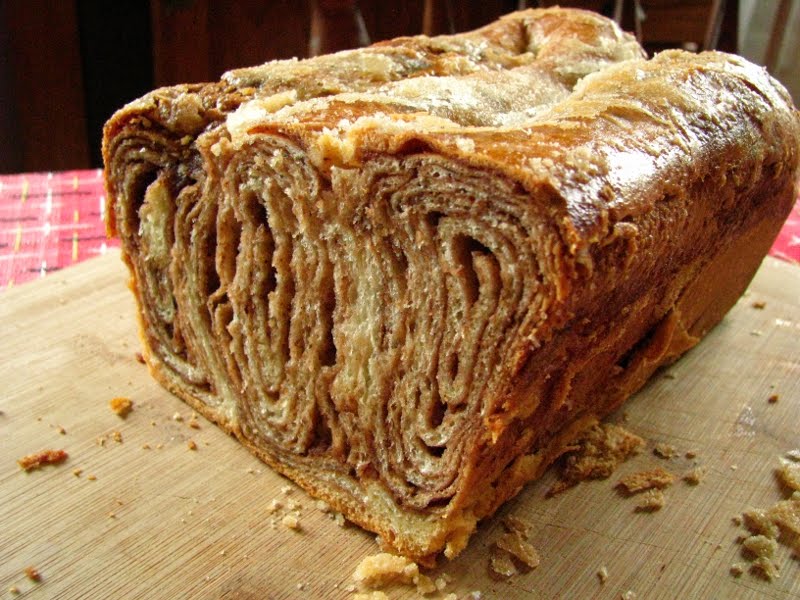 Laura Gilsdorf, Program Manager
Povitica is a traditional Croatian and Slovenian pastry, made from buttery pastry dough and rolled into thin layers, covered with a layer of brown sugar, spices, and walnuts. Sounds delicious, right? Laura's mom has been re-creating this traditional family recipe, passed down from her great-grandmother, with Laura and her sisters ever since she was a young girl. Laura likes to continue the tradition and continues re-create this recipe as often as she can, even if it's not the holidays!
Download the recipe for Povitica.
Southern Deviled Eggs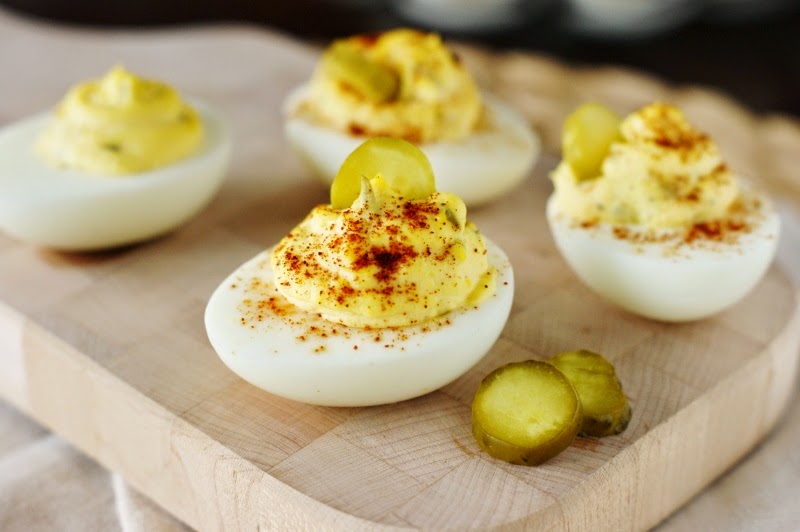 Stephen Lewis, MA, CHCP, General Manager
Passed down from Stephen's mom, these southern deviled eggs feature a little extra tangy kick typically not found in a deviled egg recipe. Stephen enjoyed these growing up, and would often eat a handful before the main course, ruining his appetite in the process (worth it, as Stephen says). Whenever Brandy makes these for the family, it's a great reminder for Stephen of his mom and the holidays!
Download the recipe for Southern Deviled Eggs.
Peanut Blossom Cookies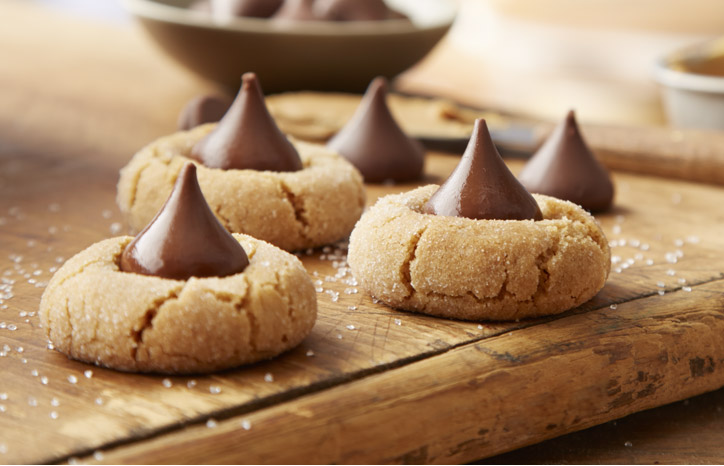 John McCormick, Manager, Education Strategy
A favorite of John's growing up, peanut blossom cookies could always be found around his parent's house during the holidays. Passed down from his Mom, John enjoys making these on his own when he feels inclined to do some baking. Nothing is quite like the original from Mom though, which is why she still sends him a care package filled with these cookies during the holidays!
Download the recipe for Peanut Blossom Cookies.
Southern Style Cheese Grits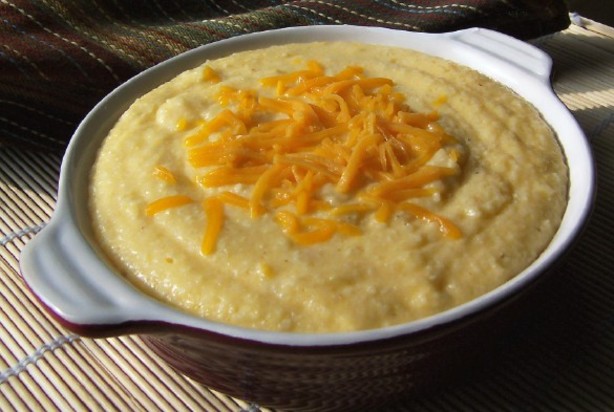 David Mullins, Director, Education Partnerships
Hailing from the South, David's family enjoys making these southern style cheese grits during the holidays. Loaded up with cheese, cheese, and even more cheese, these grits will leave you full and content after the smallest of portions. You may want to ignore the number of calories and fat that come with this dish- we never said it would be healthy for you!
Download the recipe for Southern Style Cheese Grits.
We hope you enjoyed our staff's favorite holiday recipes, and we encourage you to try some of these out and let us know if you liked them! Happy holidays from all of us at Global, and best wishes for a safe and prosperous year ahead.